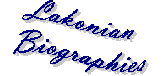 By Travis Kranz
Year 6
Ascot Park
R-7 Gymnastics Focus School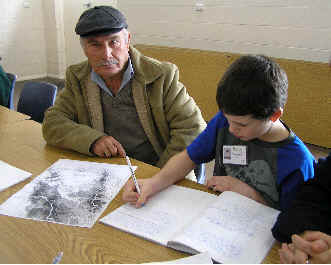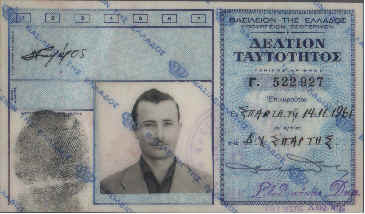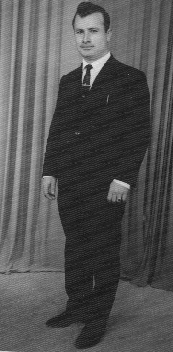 OUR HERITAGE
THEIR STORIES
Researched by students of
Ascot Park School
Supervising teachers:
Jennifer Harris
Dimitri Katsambis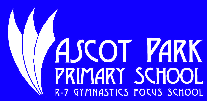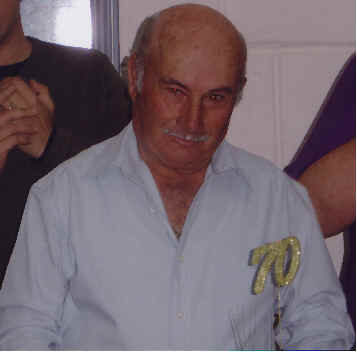 Pandelis Nikiforos is a Lakonian migrant from southern Greece. He was born in a little village called Vatika in the 1930s. He grew up in the war year of the 1940s.
After the war life was very hard in Greece. He did not have a job and wanted to leave. The trouble was he only had money for a one-way ticket, which he used. He sailed across the Indian Ocean on an ocean liner and arrived in Port Melbourne ion 19 January 1963.At first he settled in Sydney and he soon got a job working in a factory. It was hard here because he could not understand other people. It was hard to ask for directions and find out where to go.
He then moved to Adelaide and started working at the Engineering and Water Supplies. He liked that and still does, that is why he has been working there all this time. In Adelaide he married a girl from the same part of Greece, Tasia Georgakakos. Tasia and Pandelis have three children.He got to like Australia but missed his family back in Greece. He has visited them twice during all that time, in 1980 and in 1990.
Pandelis loves fishing and goes as often as he can. He also likes Australian Rules football. On Friday nights though he enjoys going to the Lakonian Family Centre to have a meal and catch up with friends.