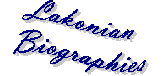 By Ebony Watson
Year 4
Ascot Park
R-7 Gymnastics Focus School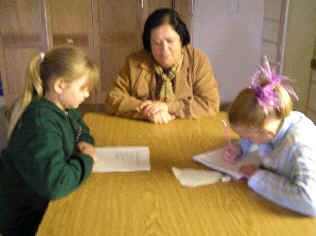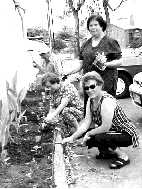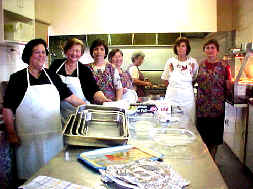 OUR HERITAGE
THEIR STORIES
Researched by students of
Ascot Park School
Supervising teachers:
Jennifer Harris
Dimitri Katsambis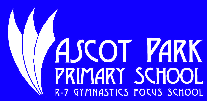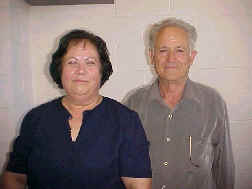 Voula Kremastiotis is a courageous Greek woman. She is a housewife with a husband and three adult children. She was born in Athens but finds it hard to go back and visit. She came to Australia at the age of twenty on 14 August 1964.
When Voula was young she was very adventurous and had a lot of energy and enthusiasm and really wanted to go and explore another country. She thought Australia would be a good place for that. Her parents did not want her to go but she made the decision to come. When she arrived she was very keen and excited to come and looked forward to exploring Australia but also was very nervous because she did not have any information about the country but would not turn back on her decision. Settling in for Voula was very hard. She rented a little flat and her neighbour was very nice and sometimes of a weekend her neighbour would be kind enough to teach Voula English. She married not long after.
Voula found life in Australia, sometimes easy and other times hard because she had many friends but also some people were mean to her. She has had fun in Australia since she arrived and to help her along the way Voula has had the company of her husband George, her three children; Toni, Olga and George and all the Lakonian members.
Voula loves her life in Australia and enjoys the entertainment here. She is very nice and enthusiastic . She loves Greece and Australia.

.