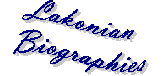 by Ben Congedi
Year 4
Ascot Park
R-7 Gymnastics Focus School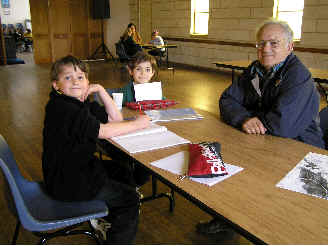 George volunteering his plumbing services at the Lakonian Centre
OUR HERITAGE
THEIR STORIES
Researched by students of
Ascot Park School
Supervising teachers:
Jennifer Harris
Dimitri Katsambis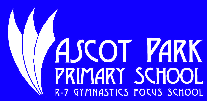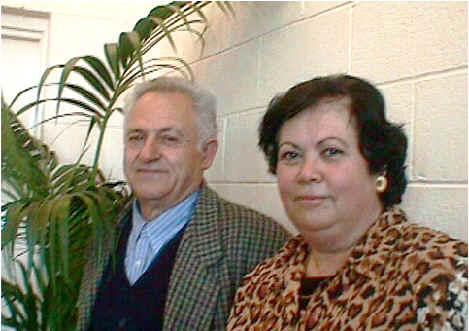 George Kremastiotis is a happy plumber who spends a lot of time at The Lakonian Family Centre. He comes from Molaous in Lakonia of southern Greece and migrated to Australia in the 1960s.
After World War II Lakonia was very poor. The people had to work very hard to grow their own food. They grew wheat to crush and then mill into flour to make bread. They also grew olives for olive oil. Transport was very slow on mules and donkeys.
When George came to Adelaide he was very happy and says he did not have any difficulty in settling here. He wanted first to have his own house and it took him four years of hard work to have the money to buy a house of his own.
He then married Voula and they had three children: Paul, Tony and Olga.
He is now happily settled in Australia but goes back to Molaous in Lakonia regularly because he likes it there too.
He likes the Lakonian Family Centre very much. He is always busy improving the centre: paving the yard, looking after the plumbing and many of the repairs. Most Fridays he is there with his wife Voula as volunteers in the kitchen preparing meals or just having fun and catching up with other Lakonians.