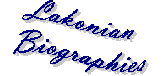 By Jarryd Nerlich
Year 5
Ascot Park
R-7 Gymnastics Focus School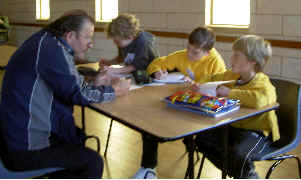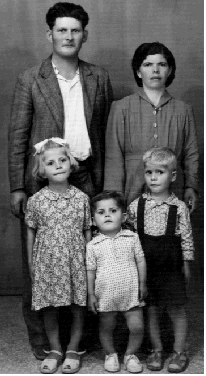 Yiannis with his mother and father, brother and sister.
There home in the village/Karitsa Greece.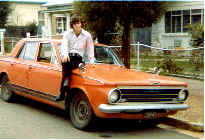 Yiannis with his favourite car
OUR HERITAGE
THEIR STORIES
Researched by students of
Ascot Park School
Supervising teachers:
Jennifer Harris
Dimitri Katsambis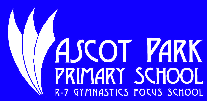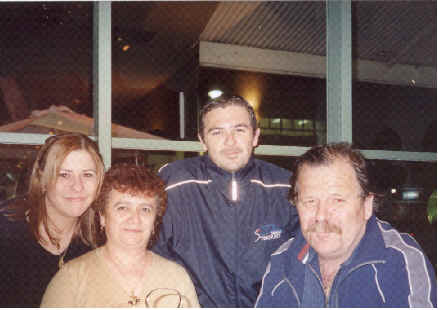 Yiannis Katsambis is a Greek migrant from a small mountain village about fifty kilometres from Sparti in Lakonia in Greece. He grew up in the village Karitsa.
Yiannis remembers growing up in a family of five: his father Evangelos, mother Panagiota, older sister Georgia and younger brother Dimitri. He started school when he was six years old. He remembers getting up every morning to start school at eight o'clock and finish for the day at four in the afternoon. When Yiannis and his brother were a little bit older they got the responsibility of looking after the goats that the family was rearing. They would take them to the mountain slopes to graze whilst the boys played all sorts of adventure games. They also had the responsibility of milking the goats. The goats and sheep were useful for their meat and milk products like cheese yoghurt and butter
Yiannnis remembers the family growing wheat in the tilling fields so that they could grind it into flour and then make their own bread. They also grew olives for olive oil and to preserve for eating. The children would often go out looking for mushrooms. They really liked making traps to trap small birds to barbecue. They had chickens for eggs and for their meat once their egg laying days were over. In the gardens they would grow vegetables like spinach, radishes, herbs, potatoes and beans.
Their clothes were sometimes made from the wool of the sheep or the hair of the goats. Bed quilts were often made from goat hair. Yiannnis says that mostly they bought their clothes from shops in a nearby village called Geraki.
The village people enjoyed all occasions that they could celebrate. They mostly celebrated village feasts like Saints Constantine and Helen, St Dimitrios, St Kyriaki and the biggest feast of them all St Johns Day on 29 August. On top of that they celebrated Greek National Day on 25 March, "Ochi" Day on 28 October as well as Christmas and News Years.
Yiannis' father, Evangelos, moved to Australia in 1958 when Yiannnis was just eight years old. He moved to Australia to make some money and return to Karitsa to buy some more tilling fields, but he liked Australia so much he decided to stay here and bring his family over. So Yiannis and the rest of the family got organised to come to Australia. They left the village and traveled by bus to Athens and boarded the ocean liner "Patris" to sail to Australia. It took them 22 days to come to Australia and disembarked at Port Melbourne on 6 October 1961.
Yiannnis along with Georgia and Dimitri enrolled at Leigh St State School in North Carlton in Melbourne. One year later, at the beginning of 1963, the family moved to Adelaide and lived in Goodwood. Soon Yiannnis was ready for High School. He went to Goodwood Boys High School and was there for only one year before he started searching for a job. In the first 12 months he went through ten jobs but now he is a taxi driver and a board member of Adelaide Independent Taxis.
Yiannnis now has a family of his own. He married Pelagia Kalafatis in 1974, she was 18 and he was 24. They have two adult children, Betty and Vangelis.
Almost every Friday evening Yiannnis goes to the Lakonian Club to relax and enjoy himself with friends. They all like having fun, chatting and even dancing. They have a meal and a couple of drinks. The Lakonian Club has been around since 1966. Yiannis is always happy when he goes there.